What I love about the EMU nest here on EMU's Debuts is that we are all cuddled up together celebrating each other's accomplishments. Namely, that we've sold our first book! While I feel so lucky and happy and can't stinkin' wait for my first book to hit shelves next year, I realized I've been bitten by a bug.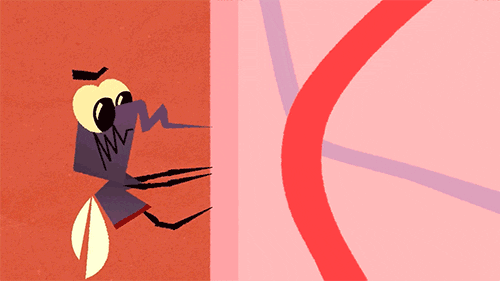 That bug is the need for MORE! More submissions to editors, more publishing contracts, more book ideas to keep this writing train a-chugging down the tracks. That need grew so loud and incessant in my own mind that I swear I could hear an actual buzzing. I totally related to Cory in this moment: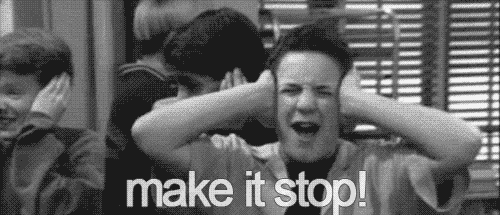 I realized that I needed to slow my roll and just relax. Publishing takes time, publishing things people actually want to read takes even longer, and me freaking out about the whole thing was not only NOT going to make things move faster, but it was only going to end up making people think I was crazy and look at me like this: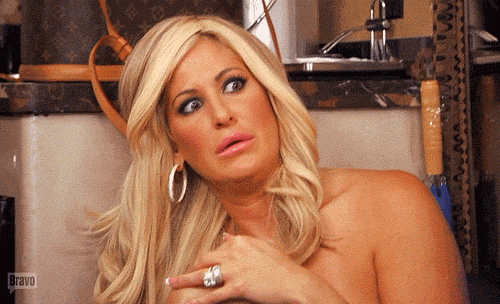 So I started finding ways to utilize that buzzing energy for the forces of good, rather than self-inflicted crazy-making evil. To satiate that need for more submissions, I found me a nice office space where I can write to my little heart's content. My daily word count has doubled since getting that space at the beginning of July, and I'm feeling ON FIRE!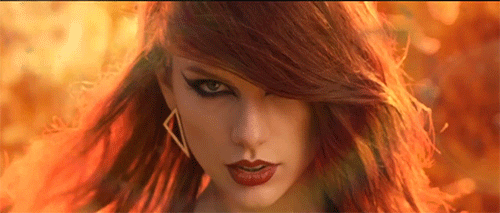 To ease those feelings of not having enough published, I've altered what exactly counts as publishing in my mind, and now I publish videos to YouTube in addition to writing manuscripts. I geek out about fandoms, I do a terrible Tom Brokaw impersonation while I film my puppy "reviewing" picture books,  and I sing terribly. I'm able to get out all that goofiness that constantly runs around my brain, and hopefully it will catch people's interest and have them eagerly anticipating my books when they do come out (feel free to subscribe;)!).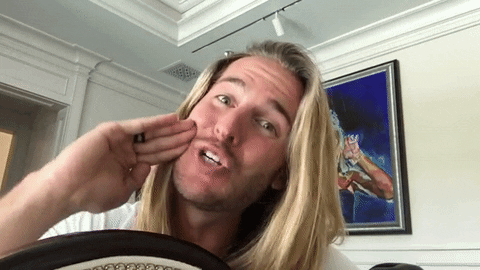 These two things alone, my office and new creative outlet of YouTube, have made that buzzing go away. I'm feeling so much happier, so much more productive, and so ready to rock!
And of course, for those times when I'm feeling a little more energy than normal and that buzzing starts to creep back in, I can go out and play Pokémon Go!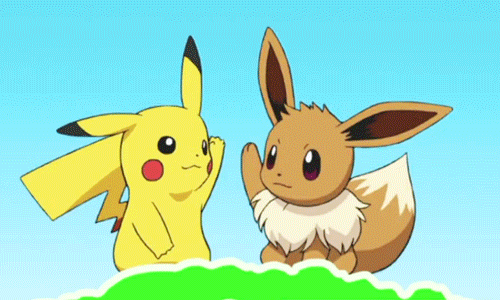 ____________________
Jason Gallaher is a picture book and middle grade writer who loves to create stories that mix the flamboyantly whacky with the slightly dark. His debut picture book, WHOBERT WHOVER, OWL DETECTIVE, releases in Summer 2017 from Margaret K. McElderry Books. When not writing, Jason zips about Austin, Texas. Things Jason thought were first causing that buzzing he heard include the garbage disposal, a hive of invisible bees, and an audiobook narrated by Gilbert Gottfried. Jason is a self-described Hufflepuff, and he is actively looking for an Andalite friend. (Photo Cred: David-Gabe Photography)