Okay, as you can tell from the title, I may or may not be a little bit robsessed with The Little Mermaid. But that quote from Ursula in particular has a lot to do with my writing style when I write MG manuscripts.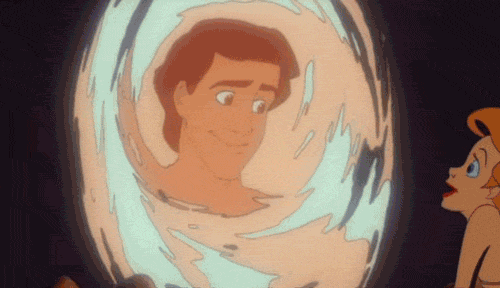 Once I'm done with my first draft, I always have to go back and amp up the voices of my secondary characters. My protagonist is often screaming out and proud about who she or he is, but those sidekicks are sometimes waving in the background saying, "Hello? Can you hear me?!"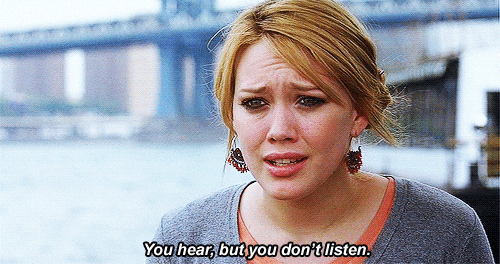 So I've had to create a way to hear those voices in my head and let them out. This entails finding things to listen to, watch or read that have strong voices and get into that mental rhythm of picking up on what makes a person's voice unique and stand out. Here's a list of some of the things I love featuring strong voices that help get me into that voice-amping mind space!
LISTEN TO
Candice Bergen's memoir, A Fine Romance. I love me a good audiobiography, and this one is at the top of my list. Candice tells the tale of her romance with her first husband and the bond she created with their daughter, all while reliving her Murphy Brown days and how she had to be a strong and resilient woman to gain successes in her relationships and career. Plus, she reads it all in her signature Bergen cadence. I could listen to this again and again.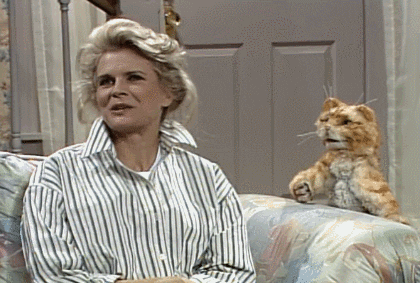 Tyler Oakley and Korey Kuhl's Psychobabble Podcast. This weekly pop culture podcast is zany, timely and often times inappropriate. I can go from laughing out loud one minute to shaking my head in my mother's signature "I can't believe they just said that" head shake. But regardless of my reaction, Tyler and Korey have voices that feel so authentically them that I can't help but be inspired to write characters with voices just as strong.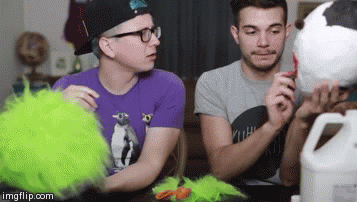 WATCH
Any and every Real Housewives franchise. These shows are full of CHARACTERS, and they all have signature catchphrases or quotes. Just to list a few: "Bloop!" "Chic c'est la vie!" "I'm Gone with the Wind fabulous!" "We're gonna whoop it up!" "Jesus fix it!" "Be cool. Don't be all like…uncool;" "Watch out Maloof hoof, the Vanderpump is on its way…!" I could go on and on, but I think you get the idea that if you don't have your own voice, you're not going to be a Housewife. (PS – If they ever need a fella to be on any of the franchises, I already have my tagline picked out… So call me, Andy Cohen)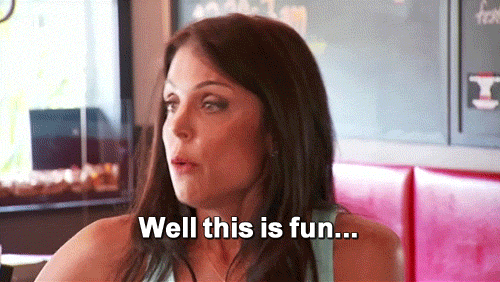 READ
The Animorphs series by K.A. Applegate (also known as Katherine Applegate). I was so insanely, at-the-bookstore-the-moment-it-opens obsessed with this series when it was first published and I still love it! I read a few of the books every year, and I am just in awe how each of the main characters feels so distinct. If you haven't read it, each book is narrated by a different character in this group of kids that has acquired an alien technology that allows them to morph into different animals. Marco, the funny guy, was my first book crush. Cassie, the animal lover, was the first character I ever read that I thought I could learn something from based on her kindness and ability to think of others. Not only was Applegate able to make one strong voice, she was able to create SIX and keep it up! *Bows down*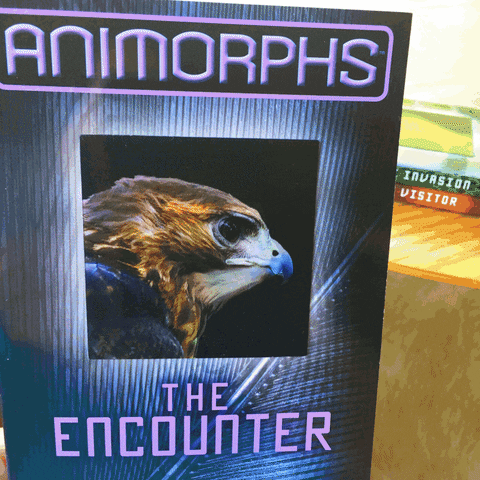 Just writing this post has made a few new voices swim around my head. I got to get to writing (and catching up on my DVR/podcasts).
____________________
Jason Gallaher is a picture book and middle grade writer who loves to create stories that mix the flamboyantly whacky with the slightly dark. His debut picture book, WHOBERT WHOVER, OWL DETECTIVE, releases in Summer 2017 from Margaret K. McElderry Books. When not writing, Jason zips about Austin, Texas. If he had to pick his favorite Real Housewives franchise it would be Beverly Hills, and he once had a dream that he was an Animorph and morphed into a chicken. Jason is a self-described Hufflepuff, and he is actively looking for an Andalite friend. (Photo Cred: David-Gabe Photography)