To continue the launch of Elly Swartz's FINDING PERFECT, we're examining just what "perfect" means. Molly Nathans, the protagonist of Elly's book, struggles with reaching perfection as her OCD starts to affect her life in increasingly harmful ways. But as the audio trailer for Elly's book shows, perfect is so subjective. Take a listen to what different children describe as perfect for them:
As Elly puts it, "[T]here is no such 'thing' as perfect…. The point of the story is to share the notion that no one is truly perfect and to understand that perfect is a moment, an experience, not a thing." In that spirit, we in the Emus Nest are sharing what types of moments or experiences are perfect for us.
Finish this sentence: Perfect is…
Hayley Barrett: Perfect is a freshly mucked stall, a full hay rack, and a clean bucket of water.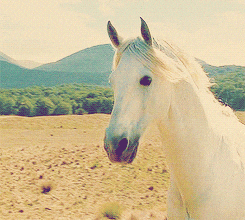 Terry Pierce: For me, personal perfect is when I'm with my family, all of us together, preferably somewhere in the outdoors, laughing and loving life. Professional perfect is when I'm writing for very young children, using sparse text and rich language, a cup of licorice spice tea nearby, and warm cat snuggled beside me. Can't get much better than that (well, if someone buys the manuscript but that's another story!).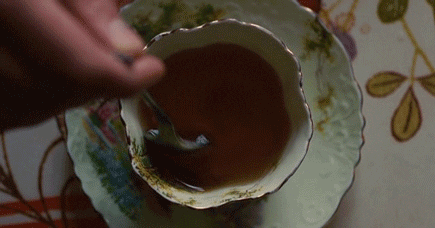 Darcey Rosenblatt: Perfect for me is a whole long day in front of me with an excellent book either far away from the City or next to a crackling fire. Le sigh.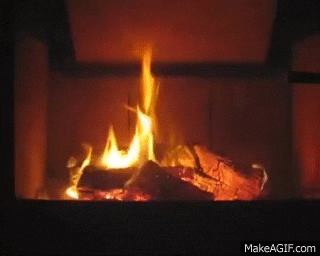 Elaine Vickers: Perfect is waking up to the creak of my bedroom door and then feeling my kids' warm little bodies snuggling up beside me.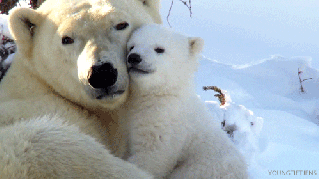 Katie Slivensky: Perfect to me is a cabin on a lake, with good friends in adirondack chairs lined up on either side of me, as we read together, laugh together, and watch the way the sun gleams off the water. Oh, and there's probably a dog jumping in that water, too.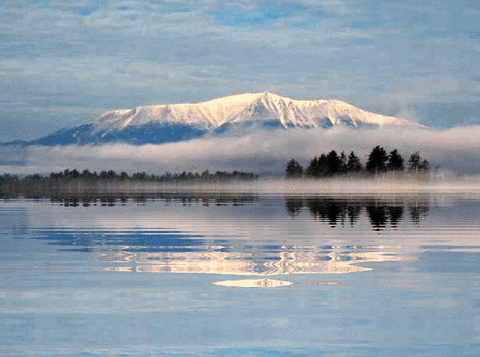 Andrea Wang: Perfect is baking a tasty treat from scratch in a cozy kitchen with my kids and nieces, with music on in the background and laughter and chatter and flour all around.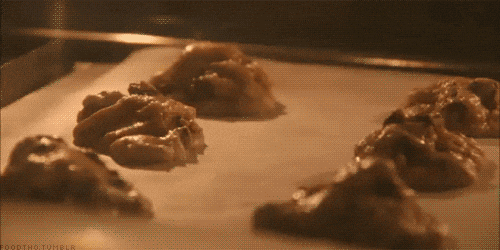 Jason Gallaher: Perfect is a day on the beach, a book in my bag, my pup snuggled up next to me, with my partner by my side.
Perfect is also reading Elly's FINDING PERFECT! You can grab a copy starting today at IndieBound, Barnes & Noble, Amazon, or your favorite bookstore. A curriculum guide can also be found here.
____________________
Jason Gallaher is a picture book and middle grade writer who loves to create stories that mix the flamboyantly whacky with the slightly dark. His debut picture book, WHOBERT WHOVER, OWL DETECTIVE, releases in Summer 2017 from Margaret K. McElderry Books. When not writing, Jason zips about Austin, Texas. He would also describe perfect as meeting Anjelica Huston and becoming BFFs. Jason is a self-described Hufflepuff, and he is actively looking for an Andalite friend. (Photo Cred: David-Gabe Photography)