Sometimes I think that all writers are gluttons for punishment. Whether it's because of the waiting game wondering what's going to become of your manuscripts to experiencing the ups and downs of your characters' emotions, writing can be crazy-making.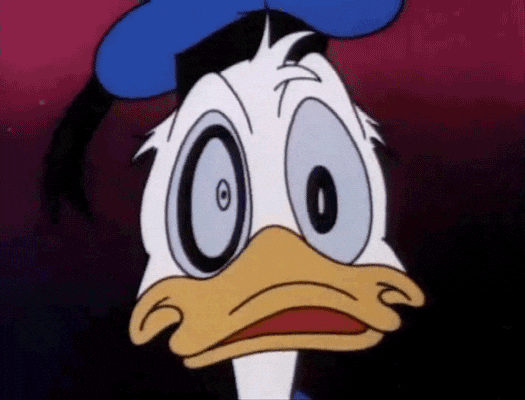 For me, the crazy really started happening back in November. I participated in NaNoWriMo writing my first YA, and I was having all the feels. For the first time ever I was writing about first loves and losses, and the ups and downs of reliving some of my teen years while I was writing was making me very emotional. I cried for the first time while at my keyboard. I had to pace up and down the halls of my shared office space to get over it, and the other people in there looked at me like I was insane.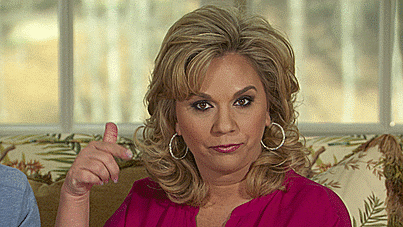 I couldn't blame them. If you had looked through the glass walls into my office with me sitting at my keyboard with tears running down my face, then cut to me in a capital "M" Mood making grooves in the floor with my pacing, I probably seemed like I was a second away from a straightjacket.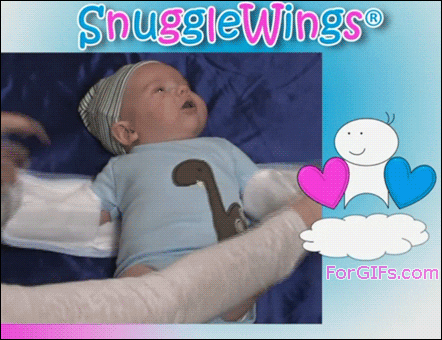 So I had to find a way to fight the crazy! I was getting so much creative anxiety and energy build up that wasn't being expended from writing alone. In fact, writing was causing a lot of this anxiety, putting my soul into a work and then wondering what will become of it. I needed a way to let out all that creative energy and get instant feedback. So, what did I do? Inspired by a Jennifer Lawrence SAG Award acceptance speech in which she said her first union gig was shooting a commercial for MTV's "My Super Sweet 16," I enrolled in acting classes.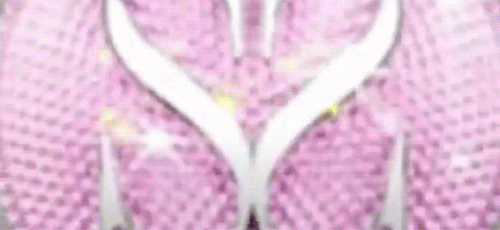 Let me tell you, it has worked! I find myself living for every second of the class. It's been such a great way to be creative in front of a group of people and have those people give you constructive criticism right then and there. It's also helped me so much in my writing. I'm used to characters talking to me inside my head, but becoming a character someone else created has been an entirely different thing, and has helped me dive even deeper into the psyche of people I've created.
While it remains to be seen whether or not I will ever become the next Leo D. or Sean P. or Charlize T., I'm going to keep at it because I feel waaaaaay calmer. Which is kind of ironic seeing as how I'm pretending to be other people to feel less crazy.
____________________
Jason Gallaher is a picture book and middle grade writer who loves to create stories that mix the flamboyantly whacky with the slightly dark. His debut picture book, WHOBERT WHOVER, OWL DETECTIVE, releases on July 18, 2017, from Margaret K. McElderry Books. When not writing, Jason zips about Austin, Texas. Roles Jason would love to one day play include any Animorph, a young Jareth in a Labyrinth prequel, and/or any part in anything that would allow him to meet Anjelica Huston. Jason is a self-described Hufflepuff, and he is actively looking for an Andalite friend. (Photo Cred: David-Gabe Photography)