Normally when I sit down to write a post for Emu's Debuts, I come in with a plan, feeling assured and confident the post will be done in roughly an hour, I'll add a few gifs, and voila! The post will be complete. But trying to write this post feels…strange. It's my Farewell Post, that Emu's Debuts tradition of thanking the Emus for supporting them on the journey toward their debut publication, and then they flap their Emu wings and fly from the nest. The equation of how this post works has already been given to me, I've seen it done a dozen times, but now I'm not exactly sure what to write. What should be the easiest post yet is not the hardest, but the weirdest.
I think this disconnect between my knowing what I'm supposed to post and me actually writing said post comes from my inner Emu soul knowing that the traditional purpose of this post, saying goodbye, doesn't fit with how reality feels. It doesn't feel like a goodbye. Goodbyes indicate endings or completion of something, but what I'm feeling right now is really a beginning and that the journey of fledgling little WHOBERT WHOVER, OWL DETECTIVE, my debut picture book, is nowhere near complete. I'm really just at the starting line.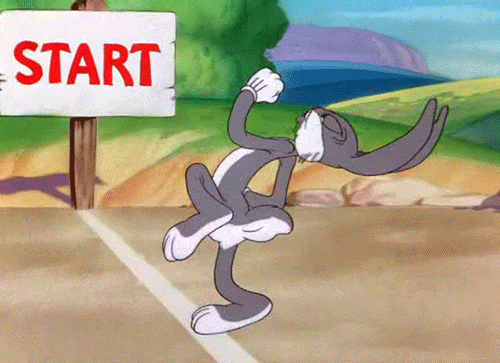 My mind is focusing on marketing, on spreading the word, on readings and signings and school visits. I know that as Whobert's path in the world continues, my fellow Emus are going to keep supporting me, keep helping me spread the word, and I'll do the same for them. So it feels less like I'm leaving the nest for good, and more like I'm able to fly from it from time to time, but always return home. I'll report back what I've seen in the world at large to help those who are still waiting for their debut to hatch, but still receive so much love and support from them when what I see is distressing or concerning and need someone to lean on.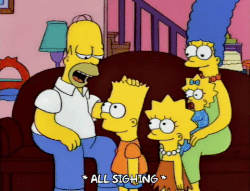 So this isn't really goodbye, but rather a declaration of how much I've come to rely on my fellow Emus as a writer. While my time posting on this blog may be complete, my time celebrating and commiserating and experiencing with Emus is still going strong. No, this is not a goodbye post. It is a proclamation of my identity as an Emu. Thank you for everything these past two years, Emu friends. Here's to cozying up in the nest for years to come.
____________________
Jason Gallaher is a picture book and middle grade writer who loves to create stories that mix the flamboyantly whacky with the slightly dark. His debut picture book, WHOBERT WHOVER, OWL DETECTIVE, is out now from Margaret K. McElderry Books/Simon & Schuster. When not writing, Jason zips about Austin, Texas. He loves dinosaurs, unicorns, Anjelica Huston, and Emus who have been with him for every step of the journey. Jason is a tried and true Hufflepuff, and he is actively looking for an Andalite friend. (Photo Cred: David-Gabe Photography)